Who we are
Micronova Impex is known for its excellence in delivering global component sourcing services since 1983. The company has the privilege of working with over 20 plus principals and focuses on rendering Value Added Marketing Services to its customers. Micronova successfully maintains its position within the top three Channel Partners for ABB in India. Micronova continues to garner awards from its principals in vital categories including "Highest Sales, Financial Discipline, Top Distributor", and also for "Special Appreciations".
Micronova has built a strong reputation for sound technical product knowledge and reliable timely deliveries. This successful growth has delivered the expansion of sales in Indian markets for our European-based principals (manufacturers). The sales volume was such that a number of these European principals decided to establish manufacturing units in India. Micronova has played an instrumental role in such stories for companies including Bussman (currently acquired by EATON), Lapp Kabel, Widap and Trafomec. We are proud of our association with these organizations.
With the help of our investment in SAP ERP software, we are able to plan ahead for 3 months and ensure Just In Time (JIT) deliveries in accordance with Original Equipment Manufacturing (OEM) customer's requirements and demands.
Micronova strives hard to maintain the best industry standards in sourcing, logistics, and customer support. We work closely with all our principals and customers, with a firm commitment to growing together.
Infrastructure & Resources
We have over 5000 sq ft. of warehousing space in Bangalore and Chennai used for keeping
stock and enabling Just In Time (JIT) deliveries. We also provide bonded warehousing facilities with a 1200 sq ft. warehouse in Bangalore. This warehouse helps us cater to the Export
Oriented Units (EOUs).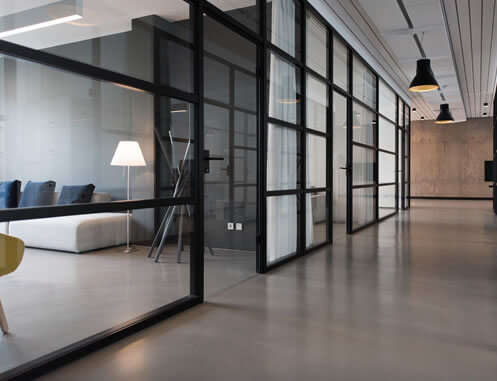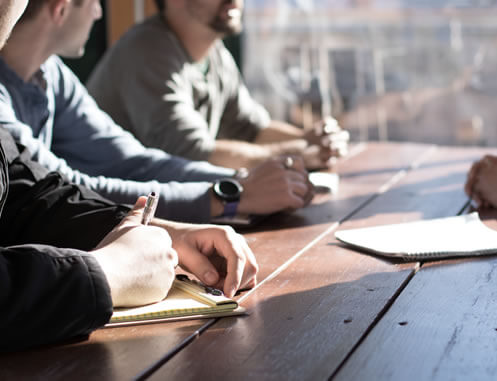 Our strength is that we are a process-driven company, running on SAP ERP. We are known for 
keeping our commitments for timely delivery, providing support to our customers, and for our excellent financial discipline with our principals.
The Micronova Group is an ISO 9001 certified company with more than 100 employees who are managed by technocrats. These technocrats have a solid experience of more than 30 years in their respective fields.
Our Journey
1983
Technical representation for global companies in the field of RF & Microwave components/products and High Current products.
1988
Established calibration lab at Vizag System Plant.
1995
Broadcasting division started – supply of VHF antenna system, Combiner, Dehydrator, etc., Dehydrator service division established.
2000
Liaison and providing marketing support for 200 KW GYROTRON equipment for the Plasma Research Institute.
2004
Telecom product division initiated:  Fibre optics, Line Protection Products.
2007
Telecom service division started Optical Fibre, Microwave Backbone connectivity and Mobile base station passive infrastructure projects.
2008
Retrofitment of Field Circuit Breaker at Hydro Power Generation Plant at JOG falls, Karnataka, India.
2009
In-building mobile communication project commenced.
2010
Antenna System: Successfully installed and commissioned world's first innovative 25 km radius coverage GSM mobile base station project.
2011
Overseas business established: China, Philippines.
2012
Internet service division started : 
Saudi Telecom Approval for Fibre optic products
2013
ISP started: Start of DATA center service.
2020
Channel Partner for Bosch :
Channel Partner for Apiezon oils, greases and waxes.
Our Team
Suresh Rao
Kruthi Narayan
CEO and MD
A graduate from IISc in Electrical and Electronics, Mr Rao has 15 years of experience in BEL where he co-developed Radar Systems for the Indian Defense. With his entrepreneurial drive and ability, he founded Micronova in 1983. Initially, it was set up to supply RF, microwave and electronic components to various defence, space and state electronics corporations, obtained from a host of principals across US and the Europe. He then had the vision to diversify the company and expand to other technologies.
---
R. Guruprasad
Kruthi Narayan
Director
A graduate in Electronics engineering with over 35 years of experience in the telecom and production systems in BEL and other large companies such as Keonics and TVS. He has handled RF systems, fiber optic communication systems, and free-space optics systems. He also established an outdoor base station antenna test range. He has experience in the development, testing, and application of RF subsystems.
---
T. S Devanathan
Kruthi Narayan
Advisor
An engineer with over 35 years of experience in handling foreign collaboration projects and with over 10 years of experience in marketing of a diverse range of engineering products. He now assists incorporate services like project planning and also provides legal support.
---